Partner Organisations
As a member of Scott College you are connected to the best healthcare specialists and jobs in the region.
The medical, social care and healthcare sector is one of the largest employers in the area and the demand for skilled entrants into employment remains very high.
The involvement of our excellent healthcare partners goes well beyond the work-related learning or work experience offered by traditional education.
Our partners are actively involved in ensuring our curriculum meets the skills needed for the jobs in this sector, now and in the future.
Employers and universities are already involved; creating innovative learning projects, offering realistic and appropriate work placements, delivering masterclasses and mentoring our students – all directly linked to in demand, well paid, local employment opportunities.


Scott College is Part of the Greenshaw Learning Trust.

If you are interested in working with us and our young people then please get in touch for more information. Here are some of our current partner organisations.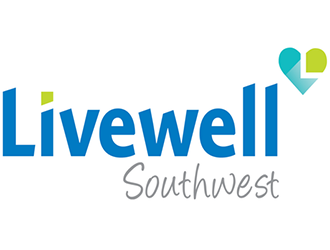 Livewell Southwest is at the forefront of integrating health and social care. What this means is that we are starting to deliver care for people in new ways that are more efficient, with professionals who would have previously worked in individual teams now working together. This new way of working helps us to deliver the right care for people, in the right place, at the right time.
Our vision at Livewell Southwest is to help the local population to be physically and mentally well, to get better when they are ill and to remain as independent as they can to the end of their lives. In essence, our vision is to support people to be safe, well, and at home. To help us achieve this, Livewell Southwest has developed a set of five aims against which we measure our achievements.
Livewell Southwest Website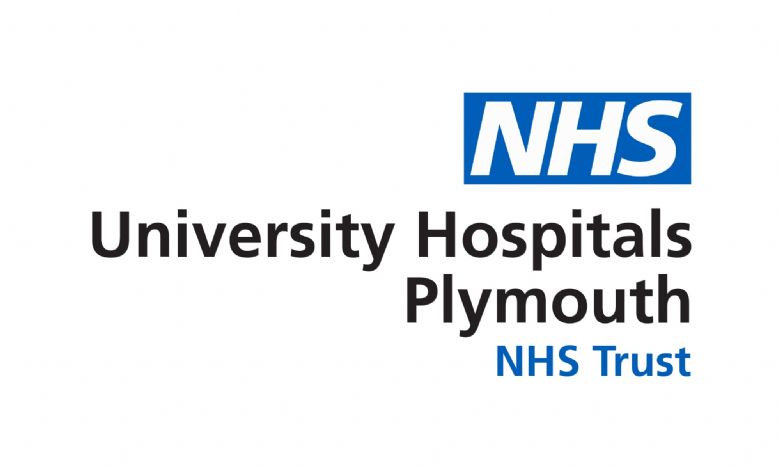 University Hospitals Plymouth NHS Trust is the largest hospital in the South West Peninsula, providing comprehensive secondary and tertiary healthcare. Our geography gives us a secondary care catchment population of 450,000 with a wider peninsula population of almost 2,000,000 people who can access our specialist services.
The population is characterised by its diversity – the rural and the urban, the wealthy and pockets of deprivation, and wide variance in health and life expectancy. Population ageing is a recognised national trend, but is exacerbated locally by the drift of younger people out of the area and older people in. The proportion of our population aged 85 or over is growing ahead of the national average by approximately 10 years, giving Plymouth the opportunity to innovate on behalf the nation in services for the elderly.
University Hospitals Plymouth NHS Website

The newly created Faculty combines the Schools of Dentistry, Medicine and Human Sciences. This includes: Peninsula Dental School, Peninsula Medical School, School of Biomedical Sciences, School of Health Professions, School of Nursing and Midwifery, and School of Psychology. Exceptional clinical learning. Strong social engagement. World-class research and practical expertise across a wide range of scientific and practical disciplines.
Study: Driven by our three core principles we'll guide your studies in medicine, dentistry and biomedical science. If you are highly motivated and talented then join our programmes to become part of the next generation of doctors, dentists and biomedicine research scientists. Graduates progress to a huge variety of professions, and we are one of the United Kingdom's largest providers of graduates for the health and social care sector, which has over 350 different career paths. Working closely with local councils, the NHS, and health and social care providers, we are having a truly transformational impact on the well-being and economy of the South West and beyond.
Our schools provide excellent skills training, research laboratories, research-informed teaching, stimulating practice placements and teaching delivered by professionally registered academic staff.
Research: Organised within the Institute of Translational and Stratified Medicine overlapping with Healthcare Services and NHS partners, our research brings together world class strengths and trans-disciplinary collaboration through a "bench to bedside and back" research strategy.
University of Plymouth Faculty of Health Website