DofE Trip to mount Edgcumbe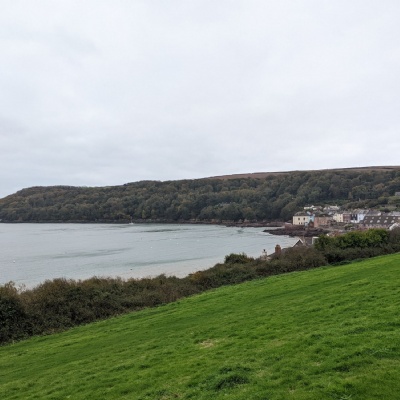 Sixty-three Stoke Damerel and Scott College students joined together for their first Silver D of E practise day, this week.
The group started along the South West Coast footpath seeing many key points such as Fort Picklecombe and the amphitheatre. They then walked back inland past Maker Church and through the Deer Park. Pupils took on the 5.7 mile walk as well as several challenges including 2 steep hills but were all smiling at the end! The group were extremely lucky that the rain held off to make it an extremely enjoyable day.
The day also involved workshops to encourage pupils to work as a team and to focus on their expedition aims. Pupils enjoyed rock pooling, creating team songs (see photo of our best lyrics), sketching the beautiful views, photo challenges and many more.
Pupils demonstrated creativity, resilience, good humour and teamwork throughout.
Well done to all involved and we look forward to our upcoming DofE workshops in school and our practise walks.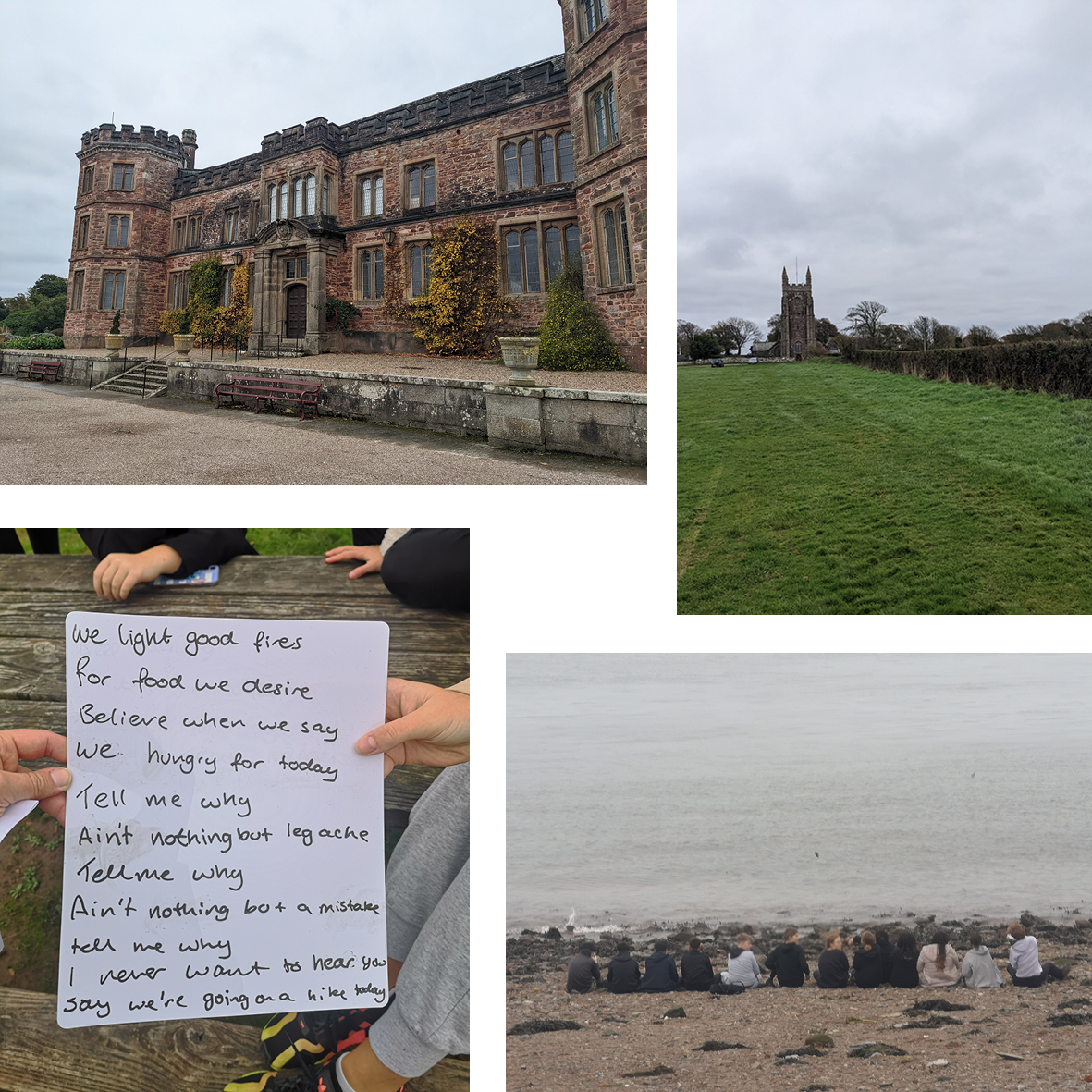 Ophelia, SDCC student said, "In the morning, we went on a 5.7mile walk around Mount Edgcumbe along the coast and then circling back round inland. It took about 2 and a half hours and at times it was quite hard especially the stairs at the beginning because they were so steep and there were so many of them. It was funny because Daizie fell over 3 times in the space of 20 minutes but she is fine and laughed with us. Our group stayed pretty much in front, with the Scott groups (who did very well). We enjoyed sweets and walked through a deer park.
"In the afternoon, after playing several rounds of Uno, we went rock pooling, took some group photos and videos and played capture the flag as team building. Lots more laughs and then the ferry back.
"It was a very fun day out and looking forward to the next one!"