Well done to all our Year 11s for their GCSE results!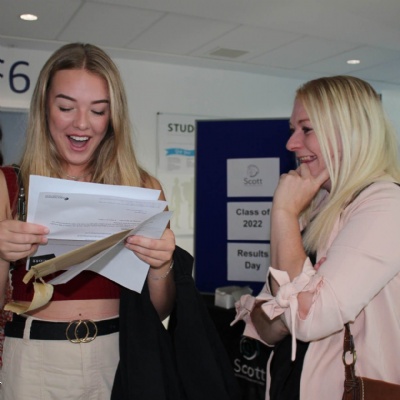 Scott Medical and Healthcare College would like to pay tribute to all our Year 11s, on achieving their GCSE results this year.

We are incredibly proud of our Class of 2022, who worked so hard in difficult circumstances to achieve their grades.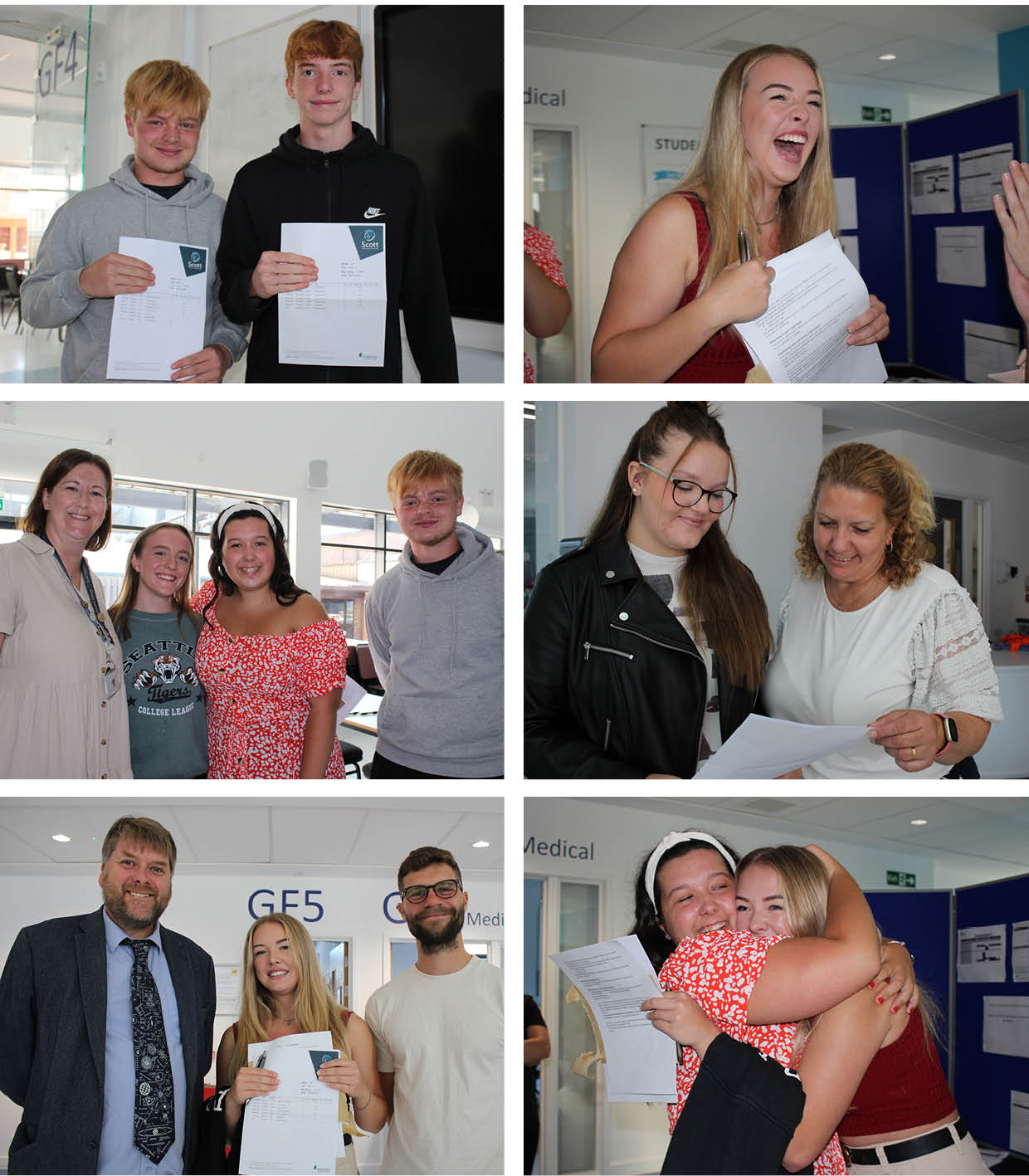 Mr Howard, Head of Year 11, said: "These sets of results are a testament to our students' hard work and determination to do well. They had a lot thrown at them during the pandemic, and here they are today, collecting some wonderful results."

These were the first exams for three years for this group of students, so they and their families have much to be proud of.

We had many excellent results, including from our top performer, Yunus.

Mr Howard added: "I would like to say a massive 'well done' to all of our Year 11s - and we are excited to be welcoming back a large majority to our Sixth Form for their A Levels and BTECs.

"Whatever path our students embark on next, we wish them all the very best of luck for their futures."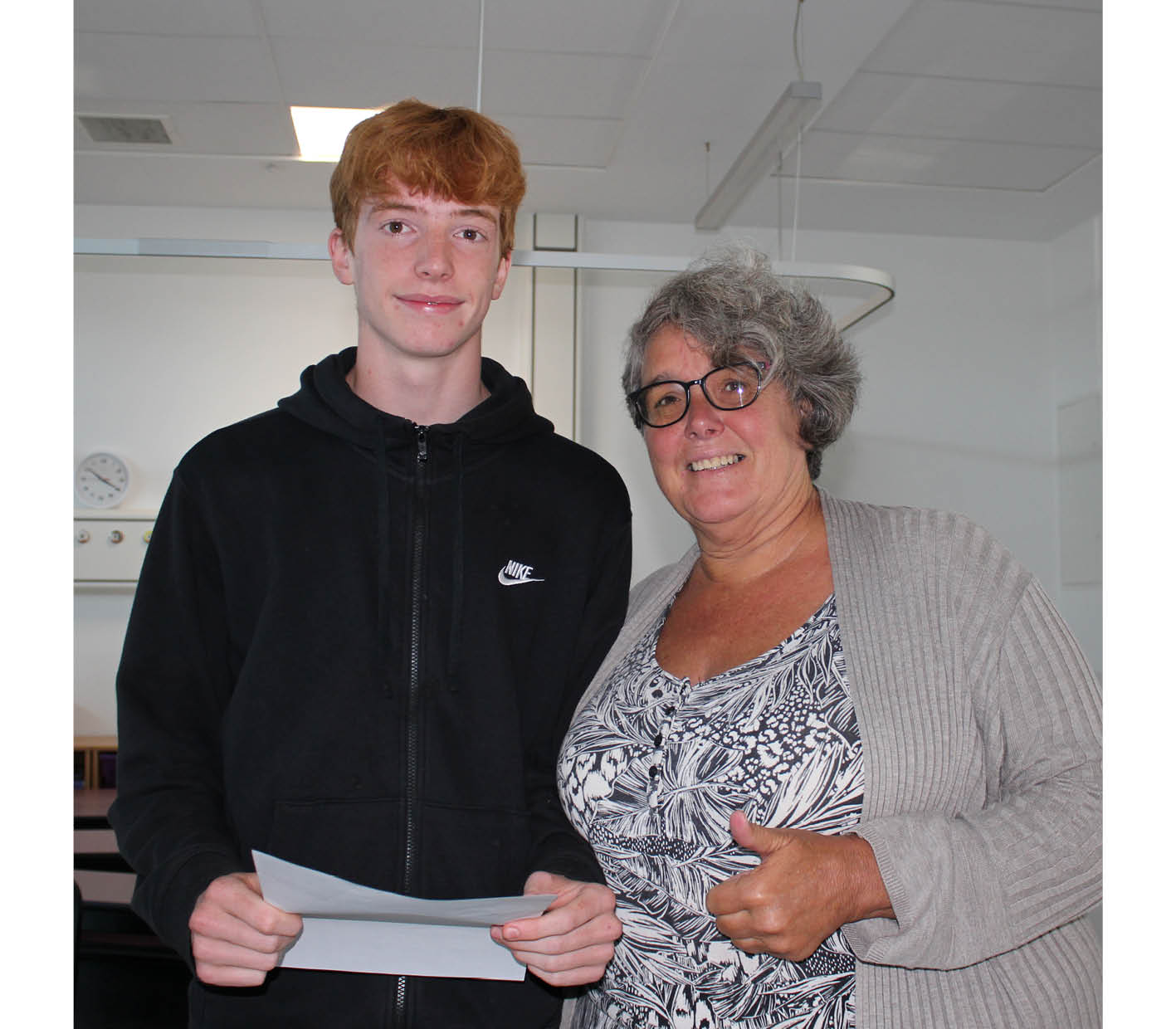 Izaac was our second top performer. He said: "I am really pleased with my results, especially the 9 in Maths! I worked really hard throughout school so I guess I deserved these results. I just didn't expect them as I doubted how well I had done. It means I have got the grades I need to go on to do my A Levels - Biology, Maths, Chemistry and Sports Science."
Caitlyn was also happy and relieved on seeing the results: "I am absolutely delighted! I'm so happy I could cry - well I am! But I can't stop smiling either. I worked hard but never knew I could get these results." Caitlyn will now be doing A Levels in Biology, Chemistry and Maths.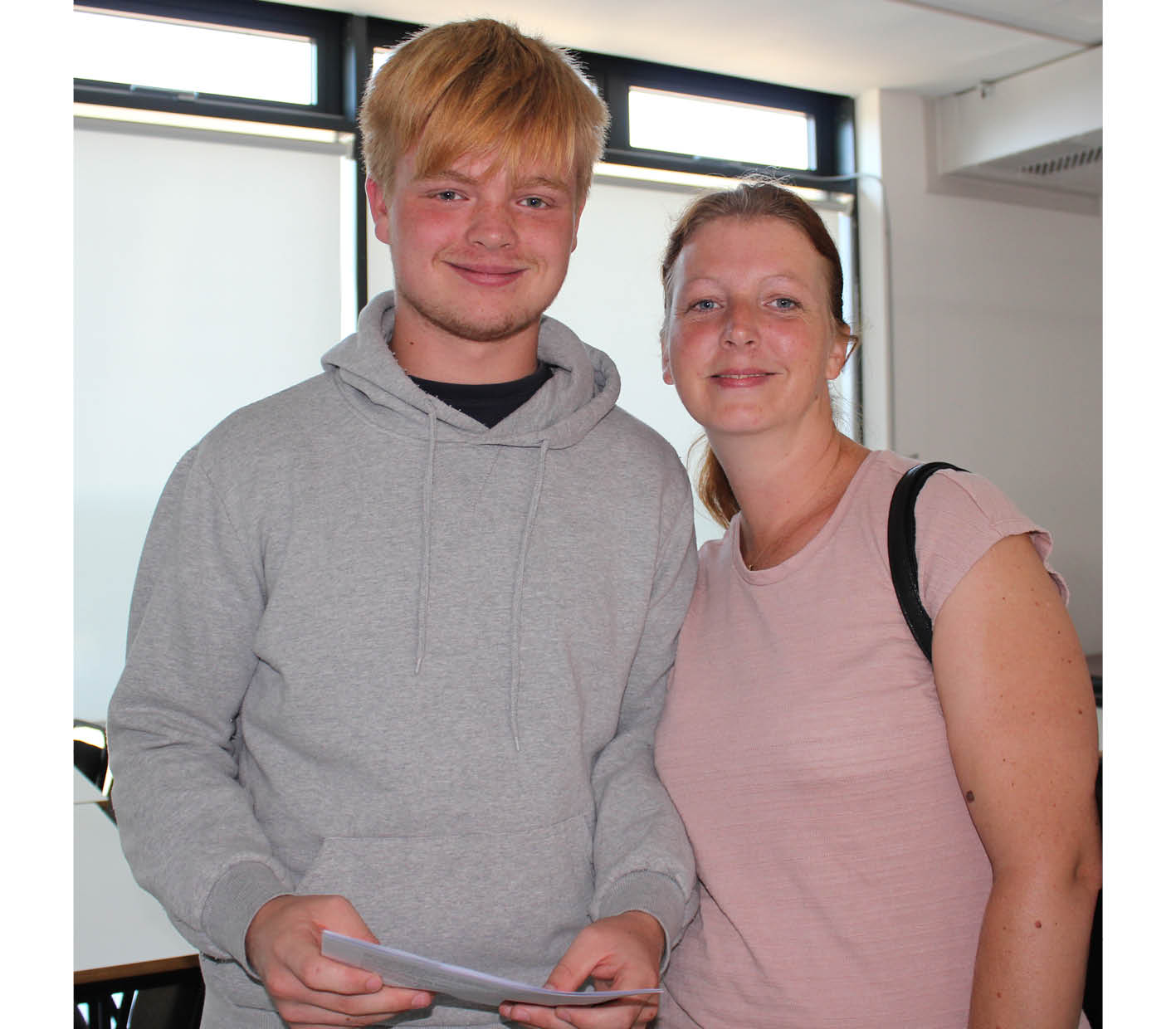 Nathan is off to Scott Sixth Form, to study Biology, Chemistry and Sports Science: "I am feeling so good! I really wanted to secure the results that would enable me to get into Scott's Sixth form, so I am absolutely chuffed to have done that."