Sienna has plenty to sing about!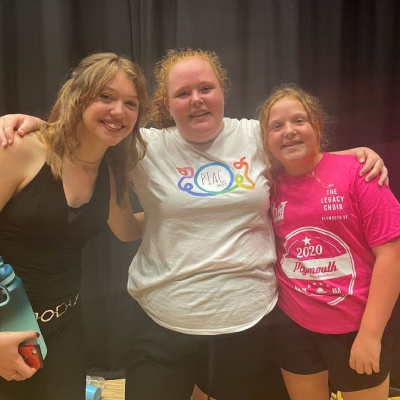 One of our talented Year 10 students is set for the experience of a lifetime later this year, when she travels to America to sing with her choir.
Sienna is a member of the Legacy Choir which rehearses twice a week at Montpelier Primary School and is run by the Plymouth Music Education Hub.
The choir has formed a connection with a High School contemporary A Cappella group from Plymouth, Massachusetts and together, they perform as the Plymouth International A Cappella Choir. The trip to the US during half-term in October is part of an ongoing trans-Atlantic exchange programme between the two groups, and it follows the visit here this week of 15 members of the American choir.
During the week, the Plymouth International A Cappella Choir has performed and taken question and answer sessions at primary schools in Plymouth and led a singing workshop for pupils at Montpelier.
The Choir also sang during a visit to the Eden Project in Cornwall, and held a Finale concert at Plympton Academy, which also brought together the Legacy Choir and the Montpelier children who had taken part in the workshop - one of those was Sienna's younger sister, Esme!
Sienna said: "We've had a brilliant week. Singing at the Eden Project was fantastic, and the concerts and workshops at local schools have been a really good experience for us."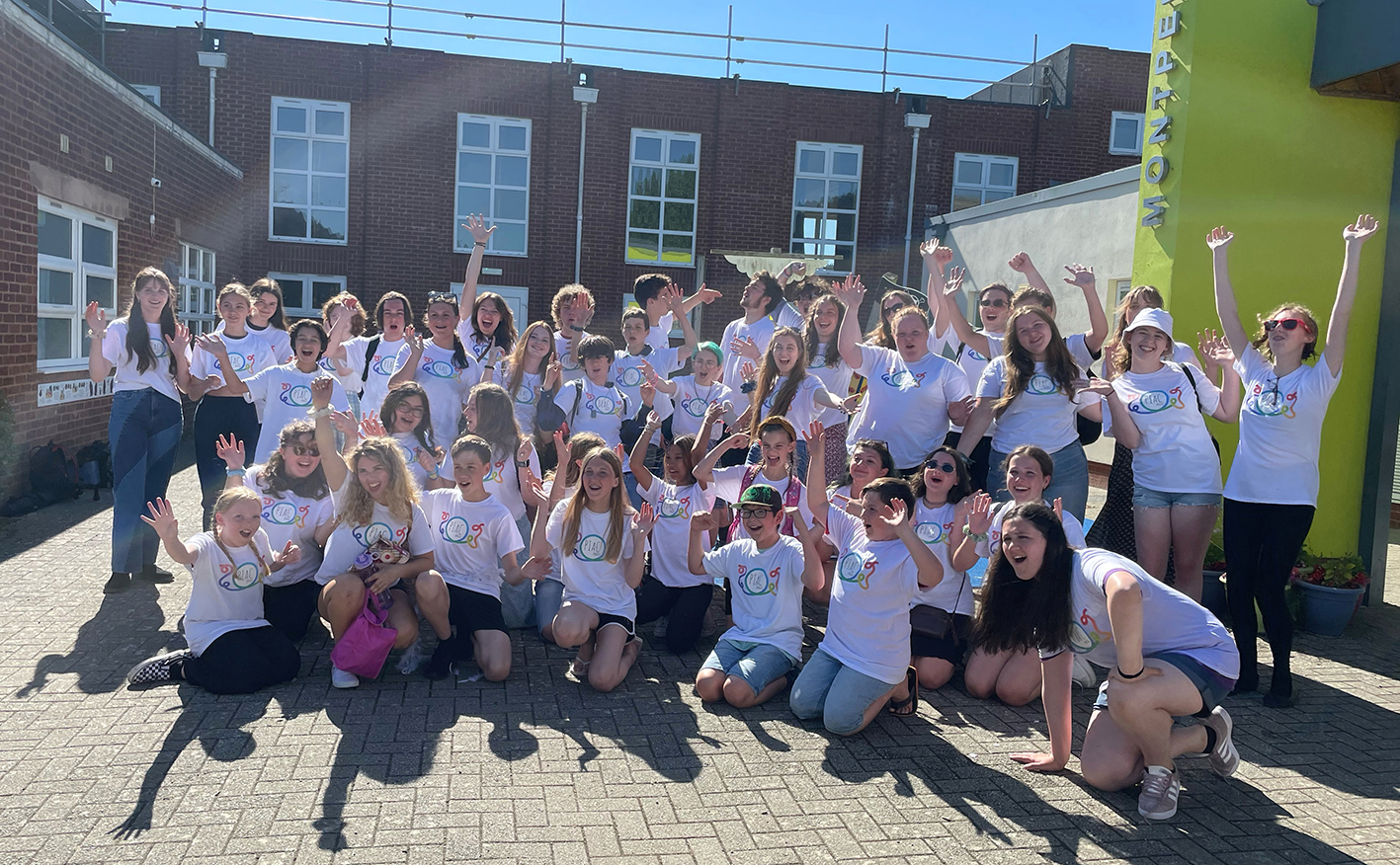 The students from Massachusetts are staying with host families here in Plymouth and Sienna's family have hosted 16-year-old Tori. Sienna's mum, Jenny, said: "The students have had a lovely time this week. It's not just the opportunity to sing and perform, it has also been lovely to see the students make friendships."
She added: "Sienna has always sung, ever since she was little, and she will love the opportunity to sing with the choir in America in October."
Sienna has raised the money for the trip by working and saving. She also received a bursary from the Legacy Choir and Scott College has donated towards the trip.
Head of Year 10, Mr Broomfield, said: "Sienna is a fantastic student with a fantastic voice. She works hard in all areas of life. It's great to see her shining with her natural talent. I'm a proud Head of Year."
So, does Sienna see herself on a West End stage in a few years' time? She said: "No, I love singing, but I hope to have a career in paediatric nursing."