Year 9 Sports Science Marjon Trip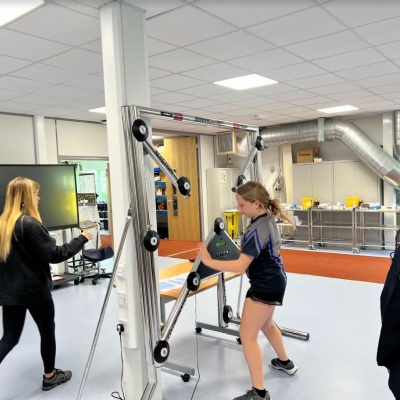 On Thursday 23rd June our Year 9 Sport Science pupils took a trip up to Marjon University.
Pupil's had the opportunity to have a tour around the university campus with the student ambassadors. They looked at the social areas, library, campus accommodation and all the sports facilities.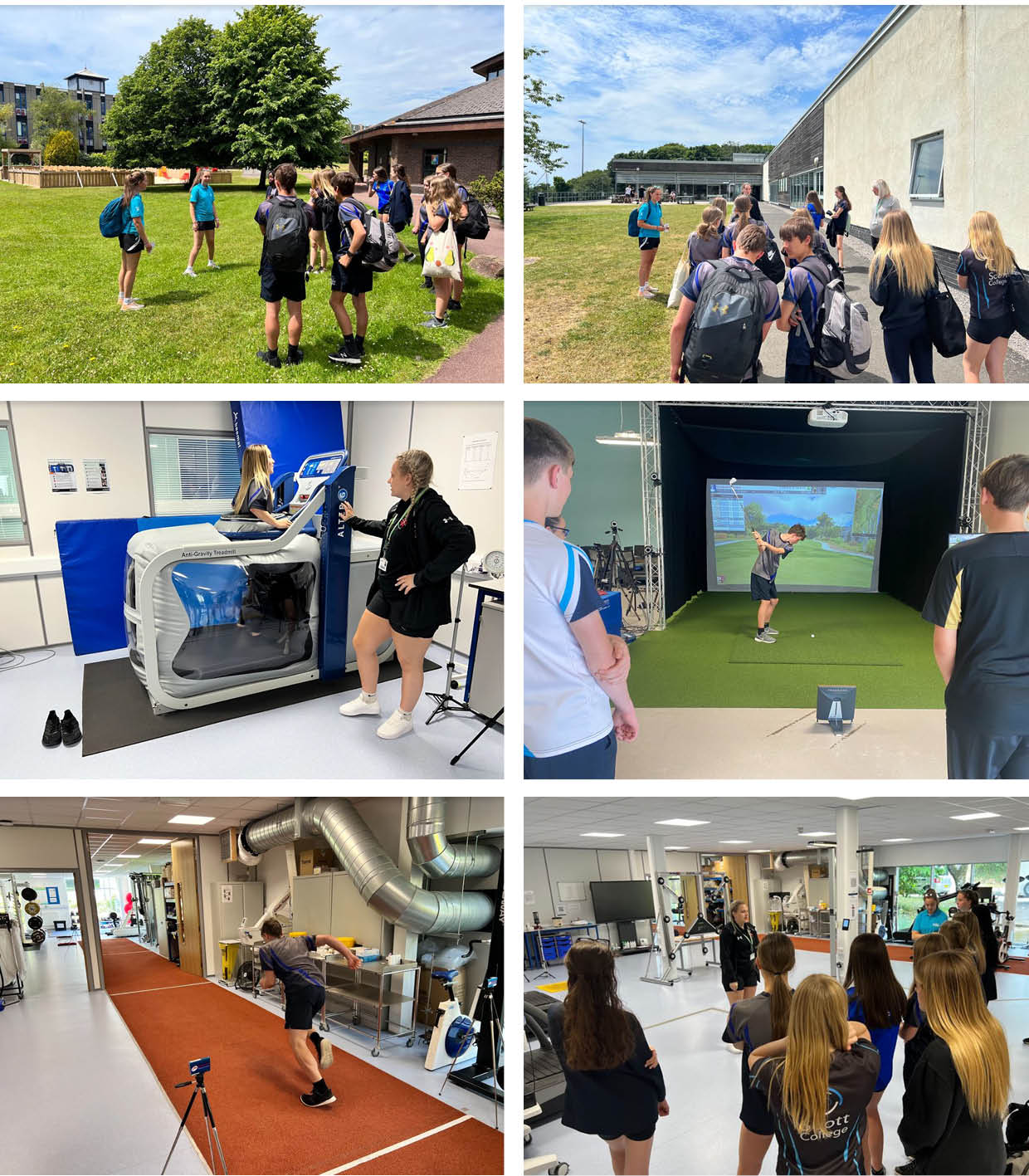 After this the students spent time in the Sports Science lab, gaining knowledge on all the technology that could gather data on sports performance and the body. This ranged from sit and reach boxes to climate chambers which cost around £500K! Students were then able to test themselves on a range of equipment putting their reaction time, speed, power and many other components of fitness to the test. A couple of the students were luckily enough to experience the anti-gravity treadmill which is used for rehabilitation.
This trip was a great experience for them and really embedded the knowledge they have been learning in their Body's Response unit in lessons.