Year 13 Leavers Lunch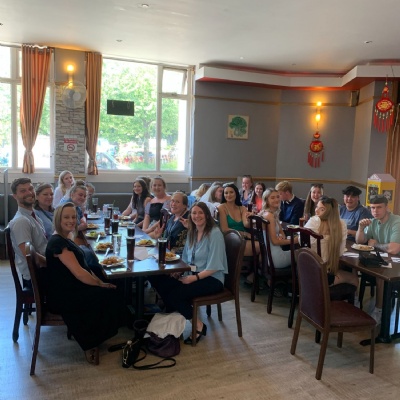 A group of our Year 13 BTEC students celebrated their end of course today by enjoying lunch with their teachers.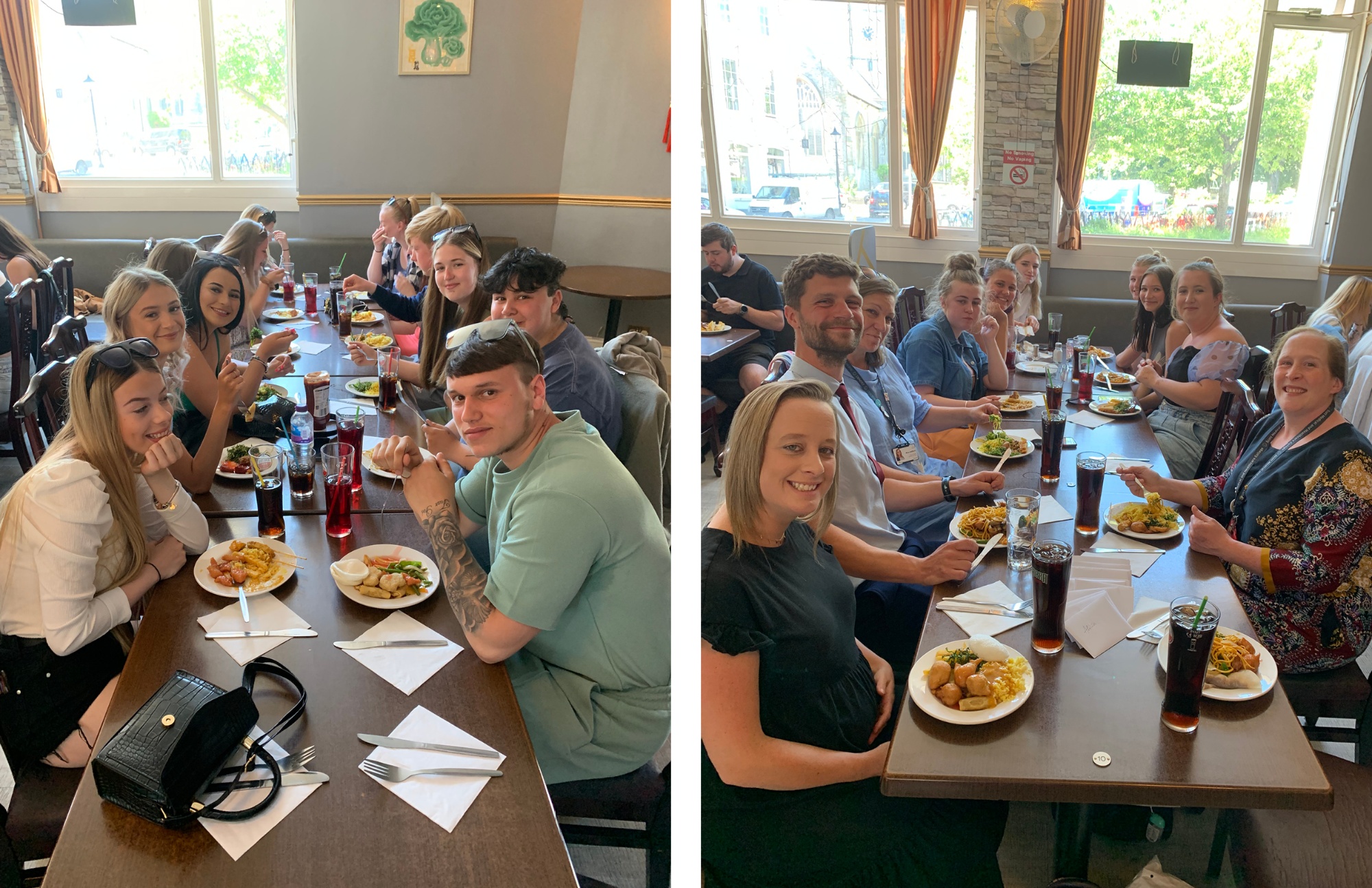 Students and staff enjoyed the chance to reflect and celebrate their achievement and hard work to successfully complete their Extended Diploma in Health Studies.
All who attended were excited but nervous about what the future holds. Many are on their way to university or higher apprenticeship to study midwifery, adult nursing and child nursing to name a few, while others have secured full time employment. A few are taking a gap year - for one lucky student they will be working with a turtle conservation in Greece!
Well done to all the students and we can't wait to see what your futures hold!