Borneo bound!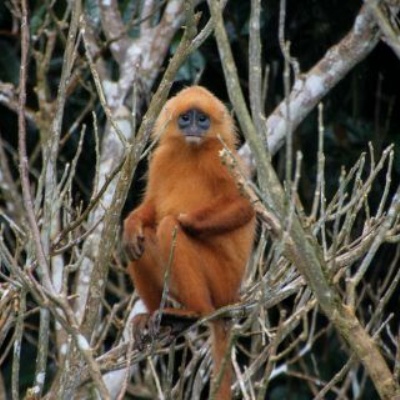 A group of our students will be heading off on a school trip of a lifetime in 2023 - a two-week expedition to Borneo where they'll have the chance to see orangutans in the wild and dive in waters renowned for their rich sea life.
The trip, from 16-23 July 2023, is being led by Scott College together with Operation Wallacea (Opwall), a biodiversity and climate research organisation that runs expeditions, climate change field training courses and wildlife and culture experiences.
There will be 16 students lucky enough to be going on this trip of a lifetime, ranging from Years 11, 12 and 13. The students will be accompanied by two Scott College teachers.
Students are encouraged to raise at least some of the costs through fundraising. The school is helping with these efforts, and we will be regularly updating our Borneo fundraising page on our website.
We are also holding some big sponsored events in the coming months, including the 'Dartmoor Drop' - a 100ft abseil off Meldon Viaduct during half term! We have a Go Fund Me page where people can donate. Watch this space for confirmation of further events.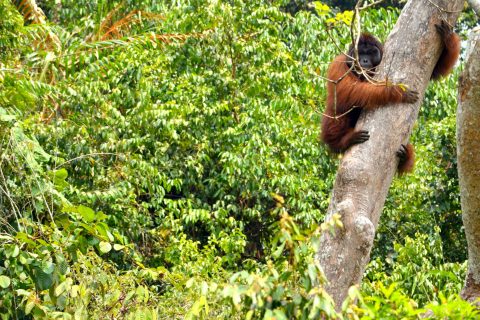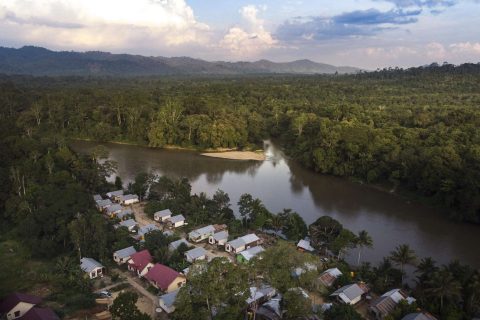 Borneo - a place of wonder on land and sea
Borneo is a large island in the Malay Archipelago in Southeast Asia, famous for its species-rich rainforests filled with unique and enigmatic flora and fauna. Students will spend a week in the lowland rainforest of East Kalimantan where they will complete a course on Borneo wildlife ecology and contribute to data collection across a wide range of taxonomic groups as part of Opwall's monitoring and conservation efforts.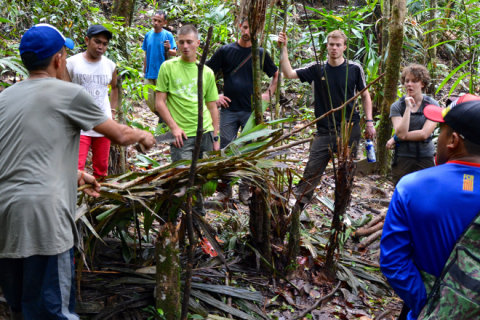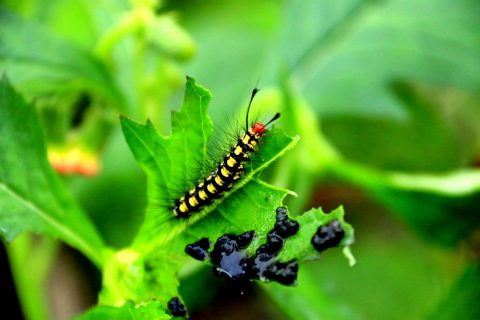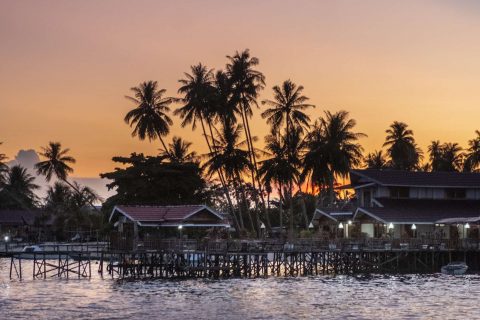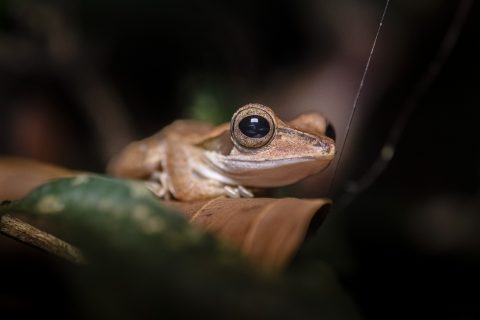 The second week will be spent learning to dive, or diving on the reefs of Derawan Island just off Borneo or taking part in an Indo-Pacific reef ecology course including snorkelling on the reefs and carrying out marine surveys.
The expedition is a fabulous educational and cultural opportunity. Here are some of the highlights:
Visiting the Centre for Orangutan Protection (COP) to learn about their efforts to stop orangutan smuggling and poaching.
One night homestay in Lesan Dyak village to learn about Lesan Dyak culture.
Quantifying the carrying capacity of the reserve for orangutans - the Lesan Conservation Forest is a release site for rescued orangutans, with nests being regularly sighted, so there is a chance of seeing orangutans in the wild!
Opportunity to live and work in a primary rainforest in Borneo.
Identifying the primate and predator (cat species, sun bears, civets) populations in the reserve using camera traps.
Diving or snorkelling at a site with regular sea turtle, manta ray, and whale shark sightings.
Visiting the sea turtle hatchery, collecting eggs, with a chance to release baby sea turtles once hatched.
Participating in a beach clean which contributes to global data on plastic pollution.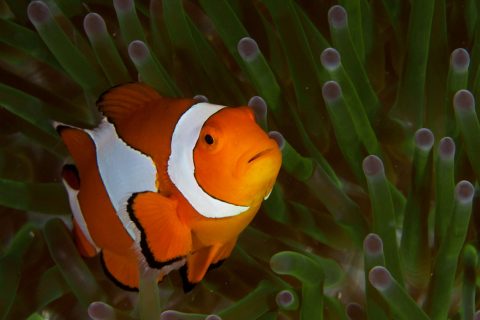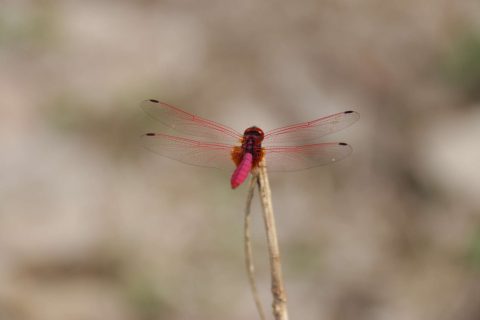 The expedition offers a unique opportunity for our students to not only contribute to real life environmental data collection and gain an understanding of a different career in science, but also offers significant transferable skills to be considered when applying for further education or jobs when they leave school:
Educational Benefits
Potential for UCAS points (by doing an EPQ)
Direct links to A level Biology curriculum including fieldwork skills
Further CV Benefits:
International travel
Living and working remotely
Fundraising skills training
Contribution to ecological data collection
The trip is being organised by our Head of Science, Miss Wedlake: "This is a very exciting expedition which offers amazing education and life opportunities," she said. "Only 2% of Borneo's remaining forests are now suitable for orangutans and we'll be going there with a good chance of seeing them.
"To be able to support important conservation work is a fantastic experience, and the students will be getting skills that are incredibly valuable. And they will come back with memories that will a lifetime."
The Borneo expedition page on the Opwall website has a short video which shows what students can expect to see and do on the trip. There is also a link to a pdf of the Opwall schools booklet for Borneo, which has in-depth information about the expedition.
The deadline to sign up is in October 2022, when Opwall will book the flights. Parents and guardians should contact Miss Wedlake if they are interested in booking a place - hwedlake@scottcollege.co.uk