Next Steps for Year 11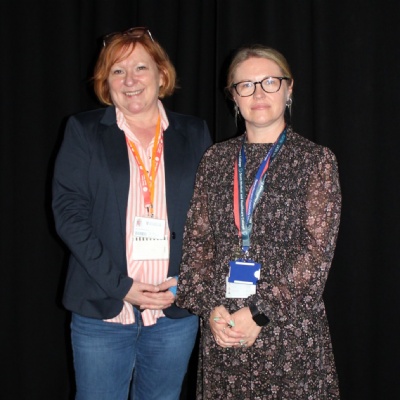 Last week our Year 11's at Scott College were visited by Jessica Smith from Next Steps South West to explain more about their Level 3 Options. The assembly encourages the students to develop knowledge and understanding about Level 3 pathways and all the relevant options after year 11 including work based, vocational and academic routes.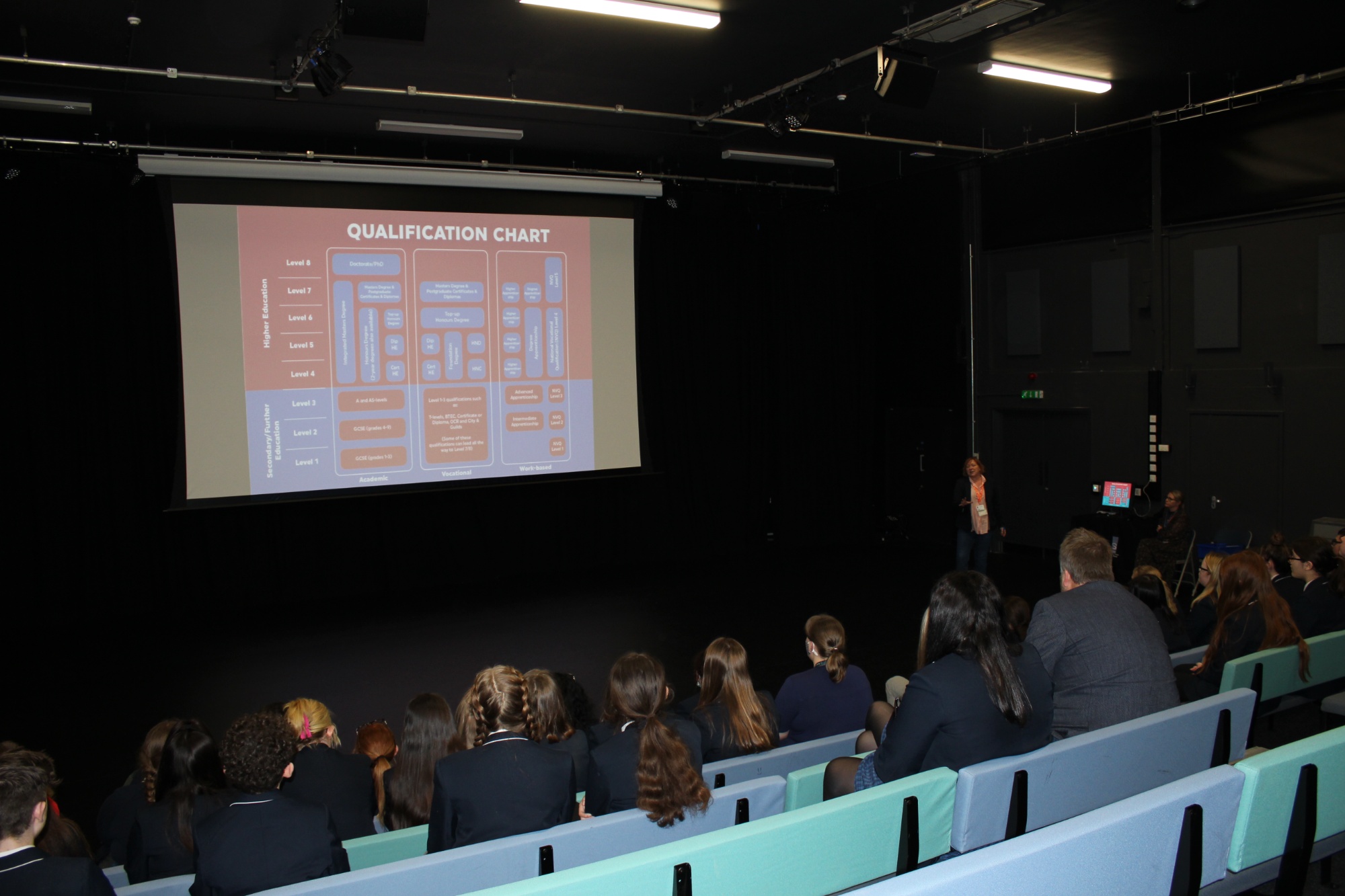 Mrs Gannon ( Next Steps SW Coordinator) said "We encourage all the students to research and discuss the potential pathways to their future careers. A great deal of information is shared with the students on the careers google classrooms and we also encourage the use of the excellent online platform Unifrog to record work experience, create CV's and personal statements. We look forward to hosting more visitors this term, to come to speak to our students."