DofE Practice Bronze and Silver 2022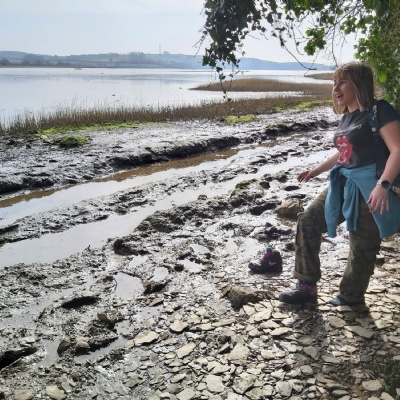 The Bronze and Silver DofE Award Students went out on Monday to do their first practice walk from Tamerton Foliot to Berre Ferres via Lopwell Dam.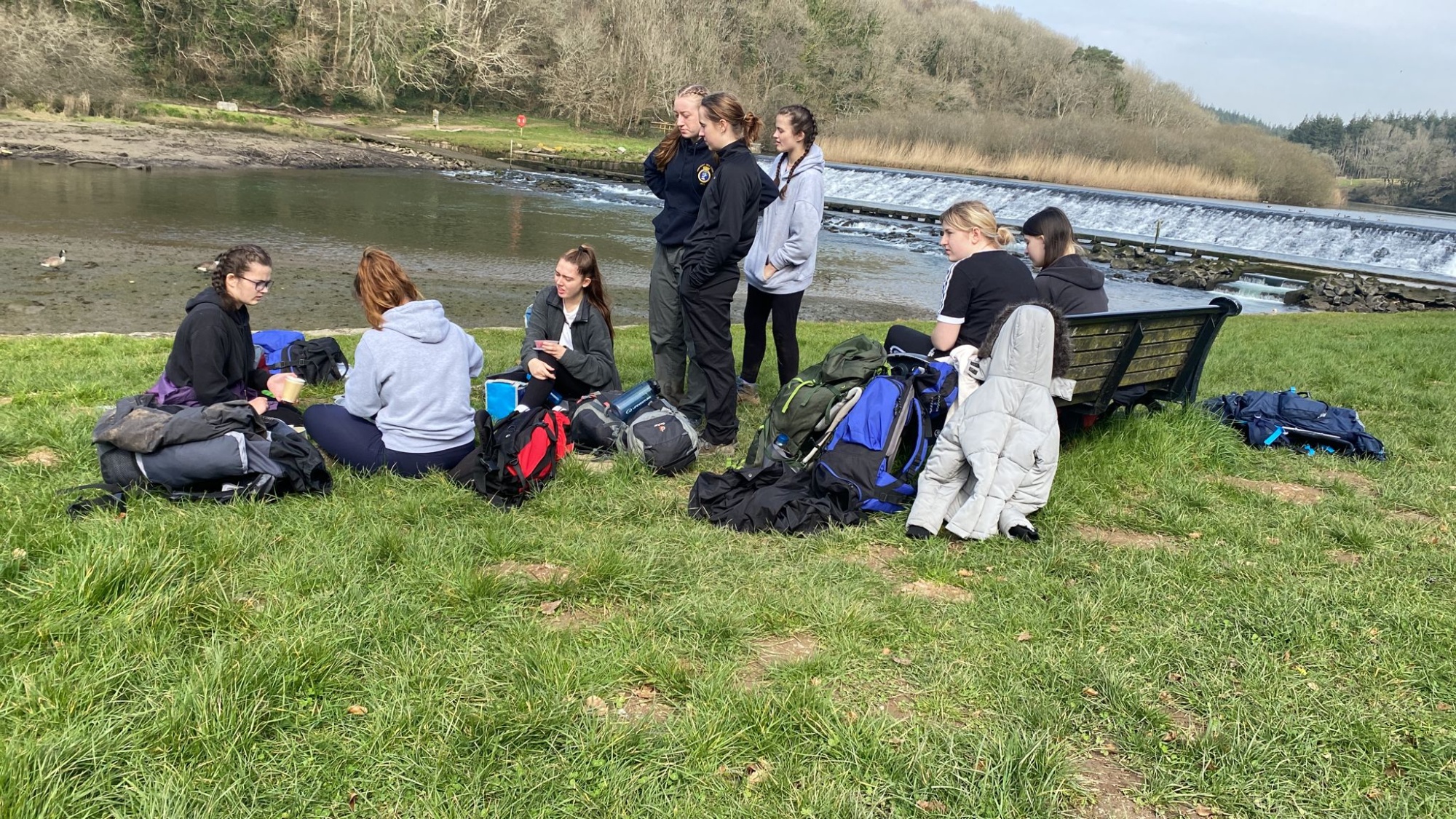 It was a great day, and all completed it successfully with only Frankie losing her shoes in some very deep mud! They also practised lighting stoves and putting up their tents, all in preparation for the big practice walk next week.