Students give University style tutorial lecture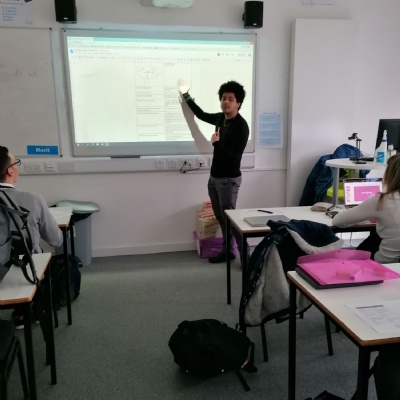 Our Year 13 A level Biologists were set a task to prepare a short University style tutorial lecturer on the topic of their choice from their A level biology syllabus.
They also had to create a revision resource to share with their fellow students, to help aid their revision.
This is to help them prepare for University tutorial style sessions, as well as testing their presentation skills and revising in a unique way.
Students had lots of different styles of presentation and resources provided, showing their creativity and commitment to their studies, and although they were a little nervous they were all able to speak confidently and articulately.
Well done!