Red Nose Day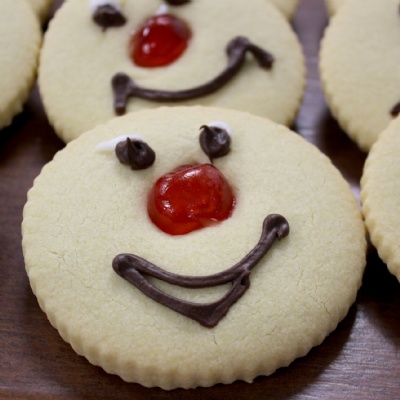 SMHC and SDCC staff and students have come together to create a jam-packed day full of fun activities for all the students, all in aid of raising much-needed funds for Red Nose Day 2023.
Activities included:
Red accessories
Students in all years paid a small amount (50p/£1) to accessorise their uniform with something red (e.g. red socks, red hairbands etc)


Penalty Shoot out
Students got involved in a competitive penalty shoot-out in which students took on staff members to try and score 3 goals.

Basketball 3 point challenge
Students got hands-on, having 3 attempts a3-pointer a 3 pointer!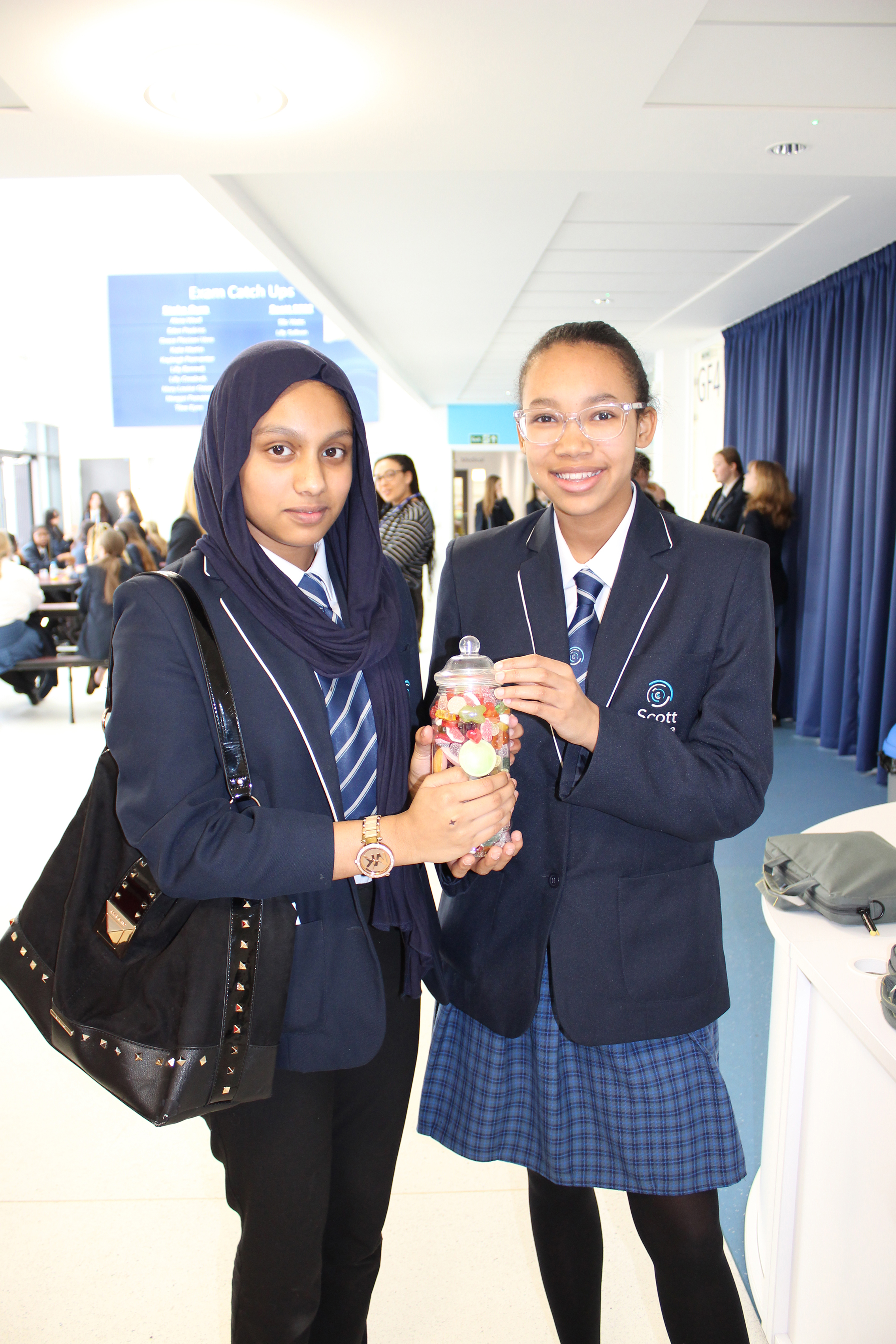 Guess the number of sweets in the jar
In the street, students were guessing the number of sweets the jar held.
Student Quiz
Students had a go at a special Red Nose Day Quiz including questions such as which of these colours isn't a type of red? and where is a red arch in a rainbow?

Tag Archery
Our Cadets showed their selfless commitment by jumping on the opportunity to raise some money for comic relief, by running an Archery battle between Scott and SDCC. Students were let loose with bows and arrows in a team game against each other. Some quivered at the site of their friends, others let loose with no strings attached.
All involved showed courage and integrity and some even played for the opposition in order to keep the game going. We are not sure who won, but everyone certainly had fun. I think the debate may have to be settled next year....
The students had a great day being active, working things out and supporting a great cause. It was inspiring to see them give what they can to help others. The total amount raised today will be posted soon.