Students watch An Inspector Calls at Plymouth Theatre Royal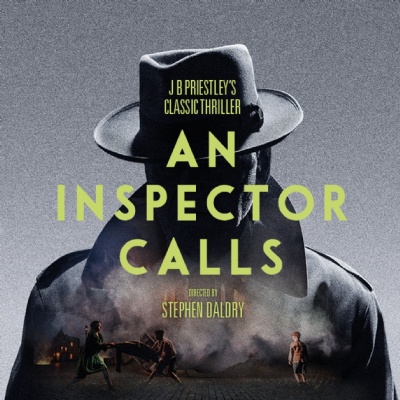 On Thursday 94 Year 11 students braved the elements together to walk to a matinee performance of An Inspector Calls at the Theatre Royal, Plymouth.
The National Theatre production of J.B. Priestley's play 'An Inspector Calls' was in Plymouth once more. This is an internationally-lauded production and the longest running revival of a play in history, seen by over 5 million theatregoers worldwide.
Year 11 student, Geri said "The production of 'An Inspector Calls' left me speechless because everything was performed in such an amazing way. It was an experience full of emotions, and it definitely helped me with my revision.'
All GCSE students study 'An Inspector Calls' as part of their English Literature course, so this trip has been an invaluable experience for all the students.