World Book Day 2023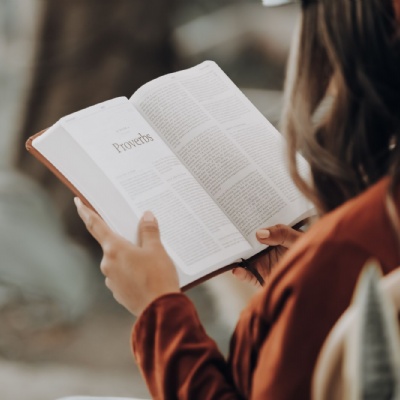 This year, World Book Day officially takes place on Thursday 2nd March.
In celebration of this, our students have had the opportunity throughout the week (beginning 27th February) to take part in a range of engaging activities such as our great SMHC World Book Day Quiz, finding their next favourite book, learning about books that were made into movies and our highly anticipated extreme reading challenge.
Every student's have also been able to download a free World Book Day book token and pick up a book at a participating retailer.
At Scott Medical and Healthcare College not only do we recognise that reading is essential for success, but we also strive to promote the love of reading at every opportunity, so that students can truly understand how it can enrich their lives.
This is how we are celebrating World Book Day, and we would love to see how you celebrate. Take part in our extreme reading challenge by posting a photo of yourself reading in an unusual but safe place or location.